The Starter Pack
$55.00
Earn 550 points with this purchase
Warning: 500mg is above the recommended dosage for a microdose
The S35 Starter Kit is a box full of options for the rookie or seasoned microdoser. It contains a pack of the 100mg, 200mg, and Superdose (500mg) all in one convenient package.
Made with one ingredient.
Each vegan capsule contains high-quality, North American-grown Golden Teacher magic mushrooms, and that's it.
Set a clear intention
Set the vibes (comfort is key)
Submit to the experience
100mg microdose x 1 pack
200mg microdose x 1 pack
500mg superdose x 1 pack
Key Benefits
+IMPROVED FOCUS
Less brain fog and more clarity. Psilocybin builds neural pathways, making it possible for parts of the brain that weren't connected, to speak with each other.
+ENERGY BOOST
Studies show small amounts of psilocybin can actually increase energy levels similar to a 'cup of coffee in the morning'.
+MOOD BALANCER
Studies find that people who microdose psilocybin, improve their symptoms of depression, anxiety, and stress. It also balances overall mood.
Cutting the bullsh!t.
While it's cheaper and common to grow magic mushrooms in manure-based compost, we think it's a shitty way to do it. We grow ours in 100% organic coconut coir to guarantee the highest quality product and reduce the 'upset stomach' feeling that you get from mushrooms grown in manure.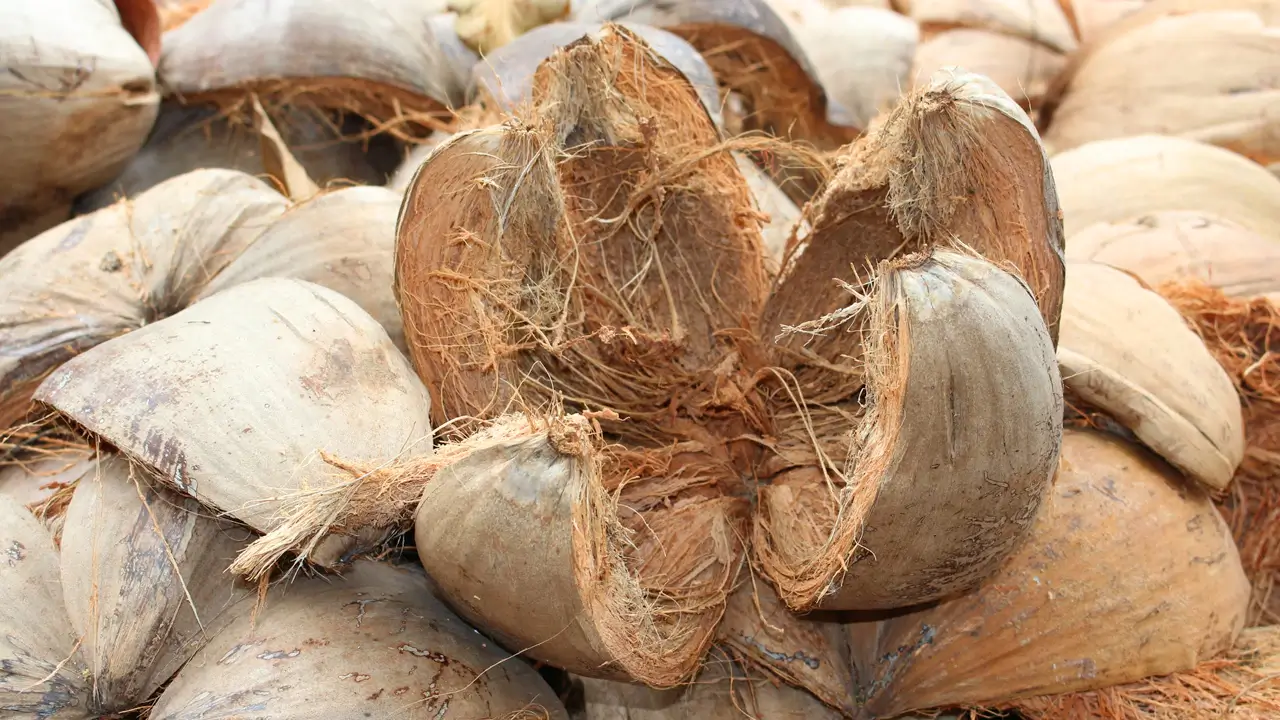 A life-changing protocol.
4 days on. 3 days off
For the first timers in the room, this is your microdosing schedule. Following a regimen, which includes taking off days, is a crucial part of experiencing the full benefits of microdosing magic mushrooms.