The Starter Pack
$55
Earn 550 points with this purchase
Warning: 500mg is above the recommended dosage for a microdose
The S35 Starter Kit is a box full of options for the rookie or seasoned microdoser. It contains a pack of the 100mg, 200mg, and Superdose (500mg) all in one convenient package.
Made with one ingredient.
Each vegan capsule contains high-quality, North American-grown Golden Teacher magic mushrooms, and that's it.
Set a clear intention
Set the vibes (comfort is key)
Submit to the experience
1 x 100mg microdose
1 x 200mg microdose
1 x 500mg superdose
Key Benefits
Life in High-Def
Colors look more vibrant and the faintest sounds feel like a 50-person symphony. An experience that awakens the senses and opens up the mind.
A Better Mood
Studies find that people who use psilocybin, improve their symptoms of depression, anxiety, and stress. It balances overall mood.
A New Take on Life
Taking a large amount of psilocybin can result in, not only a fun hallucinogenic trip, but profound individual breakthroughs as well.
Cutting the bullsh!t.
While it's cheaper and common to grow magic mushrooms in manure-based compost, we think it's a shitty way to do it. We grow ours in 100% organic coconut coir to guarantee the highest quality product and reduce the 'upset stomach' feeling that you get from mushrooms grown in manure.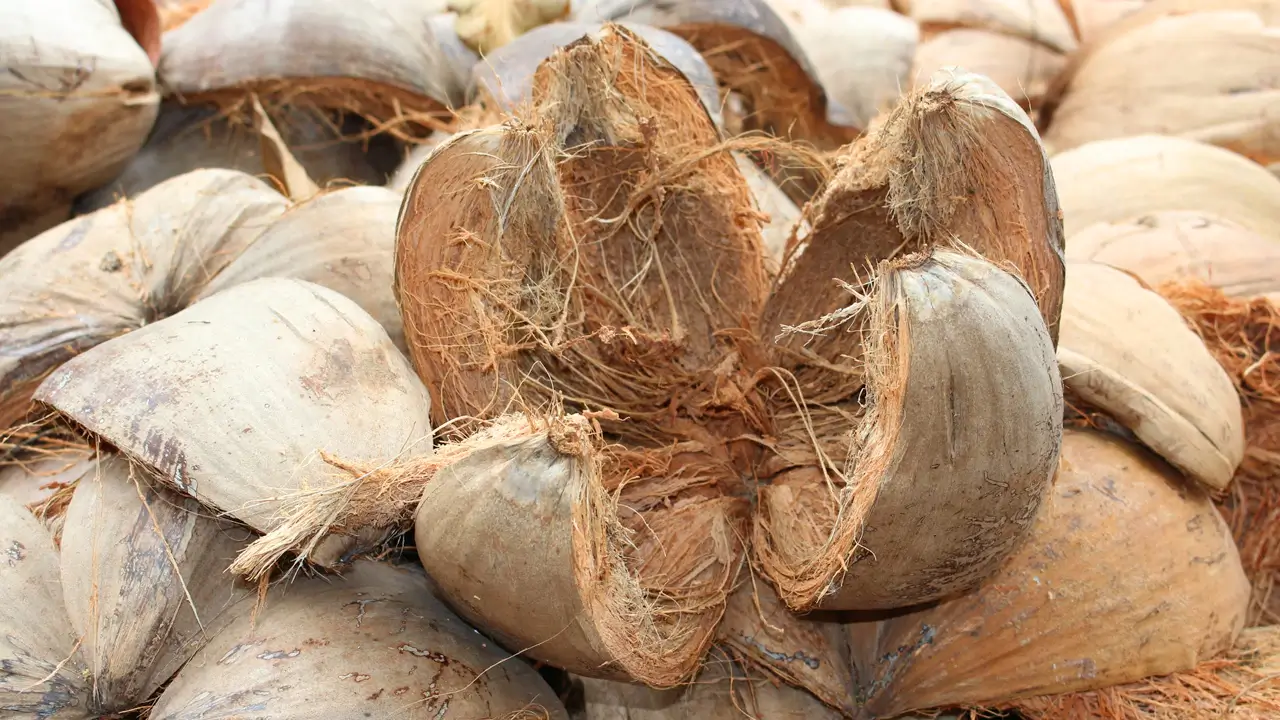 A life-changing protocol.
4 days on. 3 days off
For the first timers in the room, this is your microdosing schedule. Following a regimen, which includes taking off days, is a crucial part of experiencing the full benefits of microdosing magic mushrooms.