Mango Dragon Fruit 200mg
$42
Earn 400 points with this purchase
Every sip of tea is bursting with tropical goodness thanks to real mango pieces and sweet dragon fruit. It's the perfect way to start your day, especially if coffee makes you jittery. Enjoy a warm cup to perfect your morning routine.
Save with Bundles
Happiness in a cup.
Experience the life-changing benefits of magic mushrooms in a comforting cup of tea. Carefully made to fit your morning routine while setting the stage for the best day ever.
Pour 250ml (8.5oz) of boiling water
Steep tea bag for 15 minutes
Remove tea bag
Enjoy and have the best day
golden teacher mushrooms, hibiscus, currants, pineapple pieces, black tea, mango flavouring, dragonfruit pieces
Cheers to you.
A perfect morning pick-me-up — shroom tea is great for improving focus, reducing anxiety, and enhancing creativity, with minimal risk of adverse effects.
The magic of mushroom tea
Go With Your Gut.
Shroom tea is better for your stomach as opposed to eating raw mushrooms.
A Better Way to Shroom.
The steeping process creates a more intense experience that kicks in quicker as well.
Excite Your Senses.
Blending shrooms with tea leaves and fruits is a delicious aromatic experience.
Cutting the bullsh!t.
While it's cheaper and common to grow magic mushrooms in manure-based compost, we think it's a shitty way to do it. We grow ours in 100% organic coconut coir to guarantee the highest quality product and reduce the 'upset stomach' feeling that you get from mushrooms grown in manure.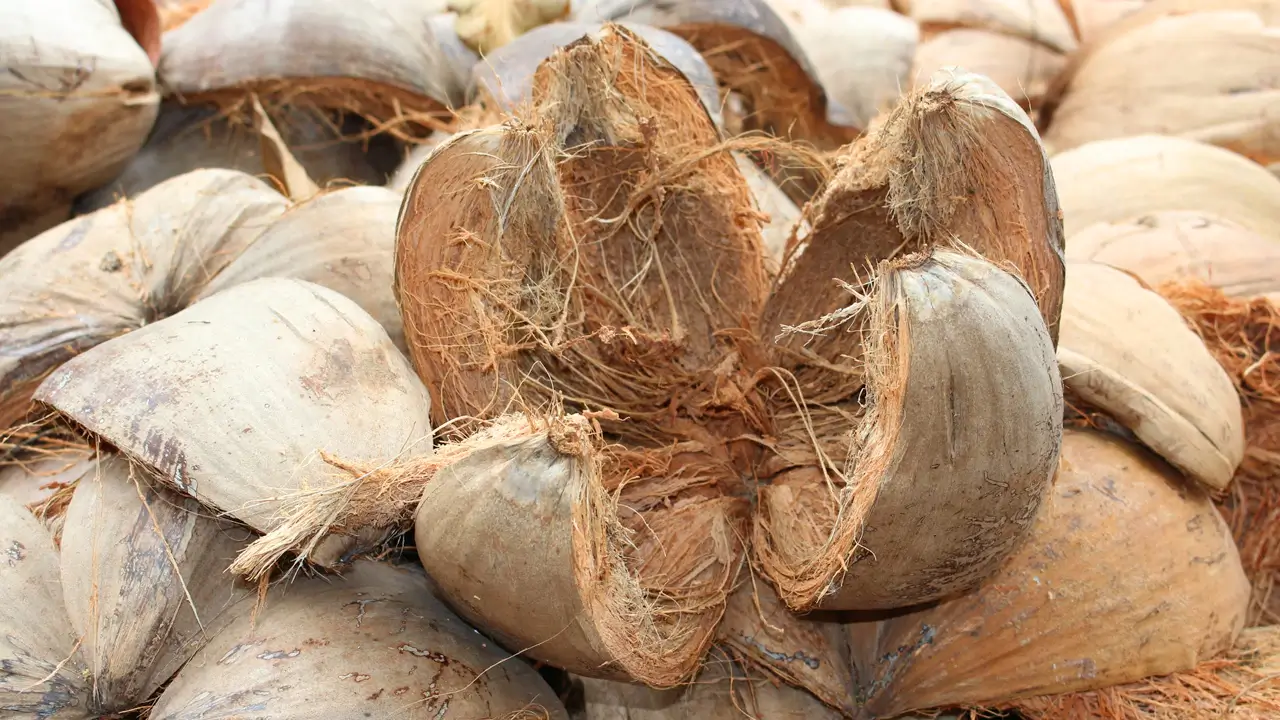 A life-changing protocol.
4 days on. 3 days off
For the first timers in the room, this is your microdosing schedule. Following a regimen, which includes taking off days, is a crucial part of experiencing the full benefits of microdosing magic mushrooms.